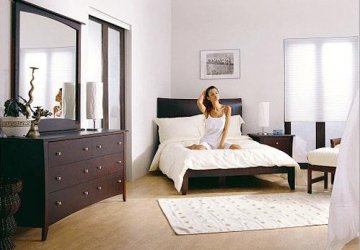 MFL, Inc.
7215 SW Topeka Blvd 5A
PO BOX 19161
Topeka, Ks 66619
785-862-2767
By creatively utilizing our integrated in-house capabilities, MFL is able to maintain complete control over all quality, pricing and delivery specifications.
A sampling of our impressive services includes:
• 2 axis CNC contour cutting
• 3 axis CNC routing
• PSA laminating of foam glued to foam or other materials
• Die cutting
• Convoluting
• Closed cell splitting and slitting - F & K Machinery
• Wire cutting
• Part stripping
• Compression cutting, special shape cutting and much more.
After carefully analyzing the most cost-effective approach for your project, we will also complete partial or full assembly processes to efficiently satisfy all stages of production.
MFL welcomes the opportunity to resolve your most demanding flexible foam application challenge! Through the development of new applications and the continuous improvement of existing programs, we are able to consistently and cost-effectively engineer your projects on-time and to specifications.
To effectively identify the best foam alternatives to meet your particular project specifications, all we ask is that you provide us with your finished product objective.
As the industry's proven flexible foam experts, we approach every project with one objective:
"Achieve cost savings for our customers at every step of the process while meeting or exceeding all quality, scheduling and usage requirements."
The turnkey integration of our unrivaled problem solving capabilities, creative design assistance, low prototyping fees, material testing and reasonably priced tooling enables us to offer a unique range of targeted, cost-effective solutions for each customer request.
Delivery when YOU need it!
MFL immediate accessibility to raw materials results in a one week or less turnaround for all projects utilizing stock foam.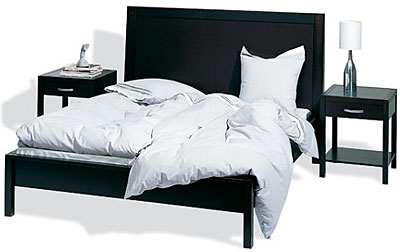 And, to address specified time requirements, we also offer flexible shipment options that include:
• JIT delivery
• Blanket release programs
• Emergency order request fulfillment (within 24 hours of your request)
No matter what your time frame, MFL is committed to providing all orders on time and to specifications. Our impressive 99%+ on-time delivery rate says it all!
And, because we bid every project delivery to several freight service providers, you will always receive the lowest shipping rate possible!
As a supplier that consistently maintains a part reject rate of less than .1%, MFL is well versed in addressing the complex ISO and QS specifications of our customers.
Our dedication to quality includes utilizing, maintaining and continuously investing in top-of-the-line German engineered fabrication machinery and comprehensive preventive maintenance programs. We monitor our adherence to project specifications through the incorporation of many variance control techniques, including Statistical Process Control.
Subsequently, MFL is one of very few companies nationwide capable of producing extremely tight tolerances of +/- 1/8" or even +/- 1/32" – a feat that far outperforms the industry standard of +/- 1/4".
Through repeatability, consistency and adaptability, our flexible internal quality control systems are designed to achieve total Quality Satisfaction. Therefore, whether your unique project specifications relate to lead time, packaging, labeling, shipping instructions, invoicing, quality control certification, engineering changes or traceability, at MFL, we stand committed to meeting all your existing and future flexible foam requirements.
MFL is a supplier to other manufacturing and distribution companies. Our products are used in a very wide array of industries and applications.
Your communication will assist us in offering you the best options from the many products and grades available. Information regarding specifications to meet environmental and other stresses the product will encounter, as well as general use requirements, will aid MFL in engineering the product correctly.